Capital Budgeting - Decision Making
DiSabatino, CPA assists business clients with budgeting needs. Smaller businesses usually don't have the convenience of proper budgeting, since management is struggling with daily activities, and there may even be a misunderstanding to what a budget has to offer.
---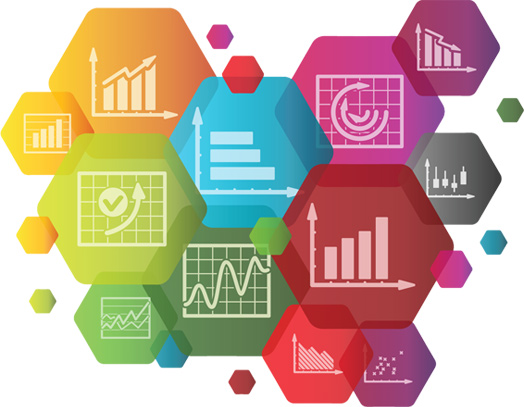 ---
Any decision that involves an outlay now in order to obtain a future return is a capital budgeting decision. Typical capital budgeting decisions include:
Cost reduction decisions. Should new equipment be purchased to reduce costs?
Expansion decisions. Should a new plant, warehouse, or other facility be acquired to increase capacity and sales?
Equipment selection decisions. Which of several available machines should be purchased?
Lease or buy decisions. Should new equipment be leased or purchased?
Equipment replacement decisions. Should old equipment be replaced now or later?
We use the term capital budgeting, as it refers to how managers plan significant investments in projects that have long-term implications, such as the examples above.
---
Most companies have many more potential projects than can actually be funded. Hence, managers must carefully select those projects that promise the greatest future return.
How well managers make these capital budgeting decisions is a critical factor in the long-run financial health of the organization, as well as, short term cash flow management.
---
If you are contemplating adding or adjusting your product line, buying new equipment (capital expenditures), changing facilities or similar, then let DiSabatino, CPA help you make a sound decision. We are often called in for "special project" to assist current management's over-burdened schedule or to assist the owner that has no training on how to make the fiscally sound decision. DiSabatino, CPA knows Capital budgeting!